Contact Us

Come on, don't be shy please contact us with any questions you may have regarding products or the company .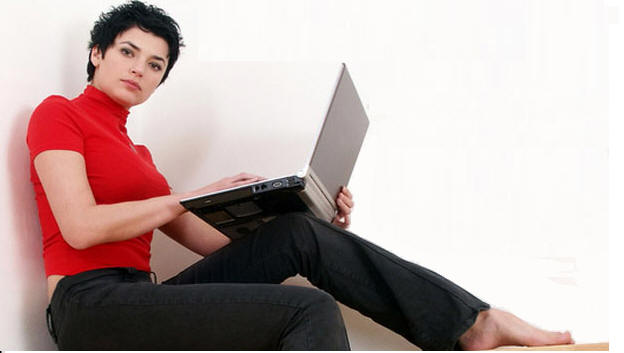 Phone lines are sometimes quite busy, especially in the morning. Our staff is better equipped to answer your questions thoroughly via e-mail.
Telephone hours are Monday through Friday 8:30 am to 4:30 pm Central Time.
Brake Safe Online ( A Kahtec Technologies Company)

512 - 541 4998

512 - 921 2111

Email us
Be Seen - Be Safe and avoid becoming a victim